Why wash your face with oil?
Let's talk oils.
Being acne prone with the oiliest t-zone is pretty much my everyday struggle. The last thing I want to do is put MORE OILS on my face. No you can't use the excessive oils on my face to fry your eggs/chicken (unfunny joke)
Well, I am here today to tell you that oils are actually good for your skin. (YES LADIES THERES A DIFFERENCE BETWEEN GOOD AND BAD OILS & GOOD OILS WORK WONDERS FOR YOUR SKIN)
*Important sidebar: Don't think you can just slather on cooking oil and a miracle will appear (That's a bad oil)
First oil is
Yes, you're washing/cleansing your face with AN OIL!
Work this stuff in the palms of your hand (dry face, & dry palms...you want to warm it up) and then massage it into your skin
Make sure you're pretty much smearing this all over your face like you were smearing peanut butter on your pb&j sammie.
Add just a little bit of water into the mix to emulsify all the goodness
Waterproof mascara will start to just melt off your eyelashes (dare you to try it because you roll your eyes) Once the oil hits water your entire of makeup will start washing away.
Also, since this cleanser is an oil your skin will be left extra hydrated in all the right ways.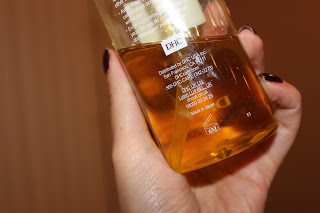 *Important sidenote: Be knowledgable of where your products/the things you're putting on your face are from. This cleanser was Made in Japan (extra point please)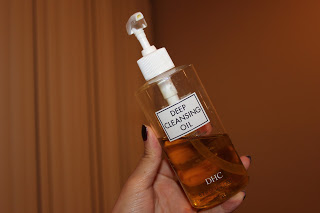 Make sure you work it in your palms before you start smudging it all over your face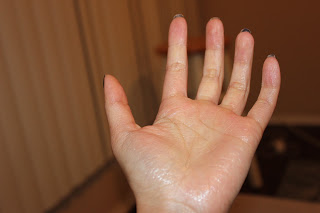 Oil #2:
I wear this as a night cream or when I am home on the weekends (not as a morning moisturizer)
This is my go to after an exhausting weekend (think vegas recovery)
Marula Oil hydrates, regenerates, and repairs your skin!
It brightens, softens restores skin elasticity
&for all skin TYPES
It's been doing wonders for my acne scars also! (plus it smells SOOO GOOD)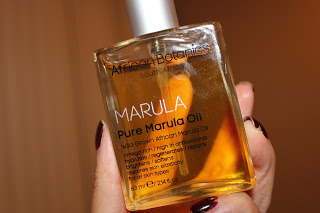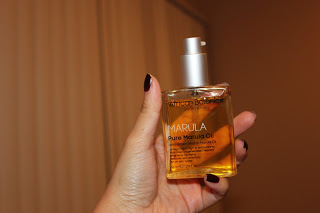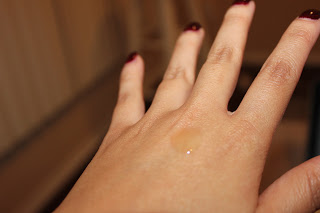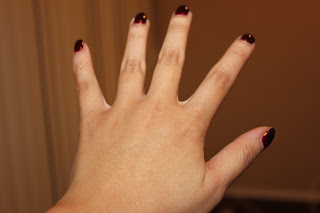 Quickly absorbed into my skin!
xo laZygirlglam