Are you exfoliating?
Most of us don't exfoliate enough!
The extra step really makes a difference in my skin when I exfoliate regularly vs just using cleanser. It may get messy in the sink when you start your day so I always use it in the shower at night. Being acne prone you should exfoliate 3-4times a week. (Regular skin 1-2 times a week) My skin is normally congested so exfoliating regularly in-between facials = less extractions = less pain = less facials = saving time + pain.
My favorite two exfoliators are:
Smell: fresh apricot with medium size grains. Texture: Not too rough, has a good ratio of moisturizer + grains/medium clean to it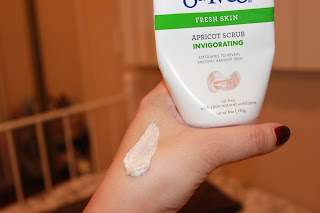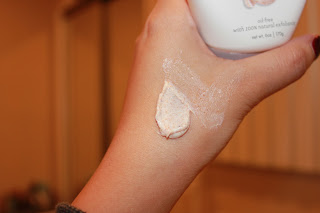 Love that this is affordable & perfect for regular use.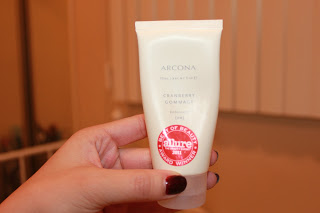 ARCONA'S Cranberry Gommage is a finer exfoliator. The grains are much more smaller & rougher. Smell: fresh cranberry Texture: rougher exfoliator, this is when you want the heavy/more cleaner and rough on your skin wash. Less moisturizer and more grains ratio.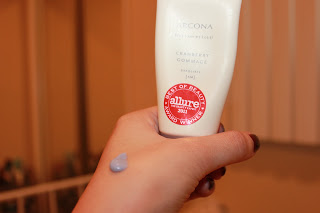 The color is really interesting, you can really see where you are putting the product on your face. Since this wash is more on the expensive side I would use it 1-2x a week.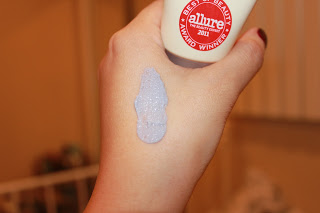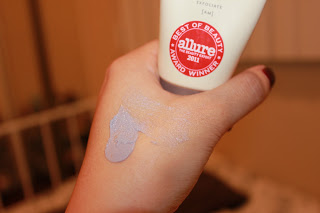 Both were voted Best of Beauty by Allure!
What are your current favorite exfoliators?
xo laZygirlglam